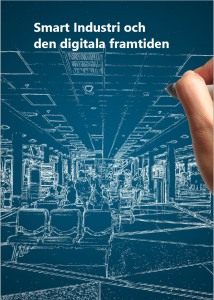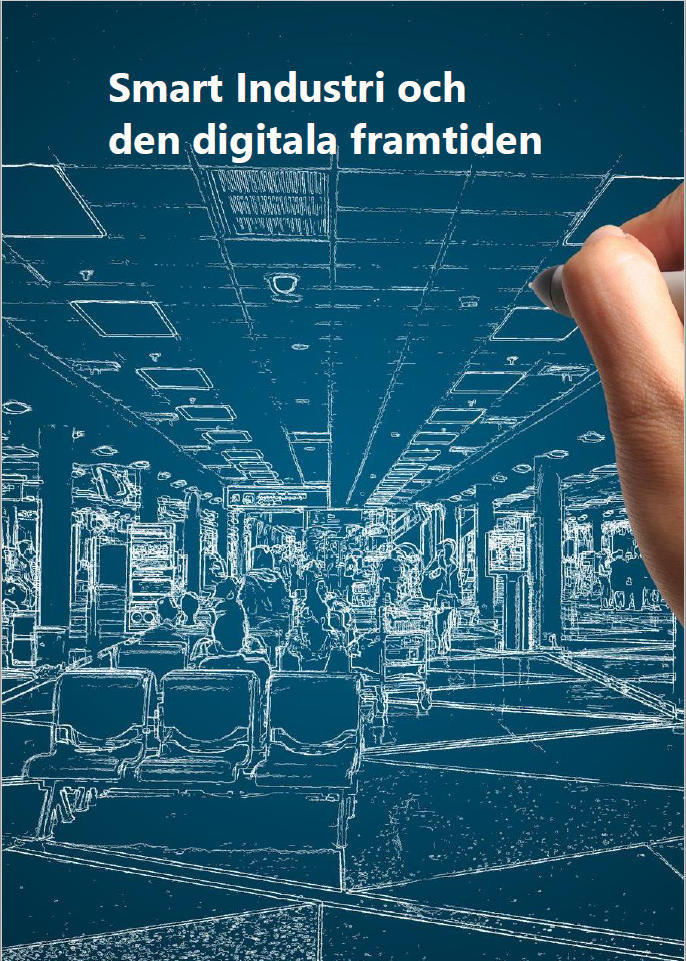 Med standardiserad information ökar möjlighet till access till informationen i dess källor. Detta skapar även större möjligheter att överföra information mellan organisationer.
ur Smart industri och den digitala framtiden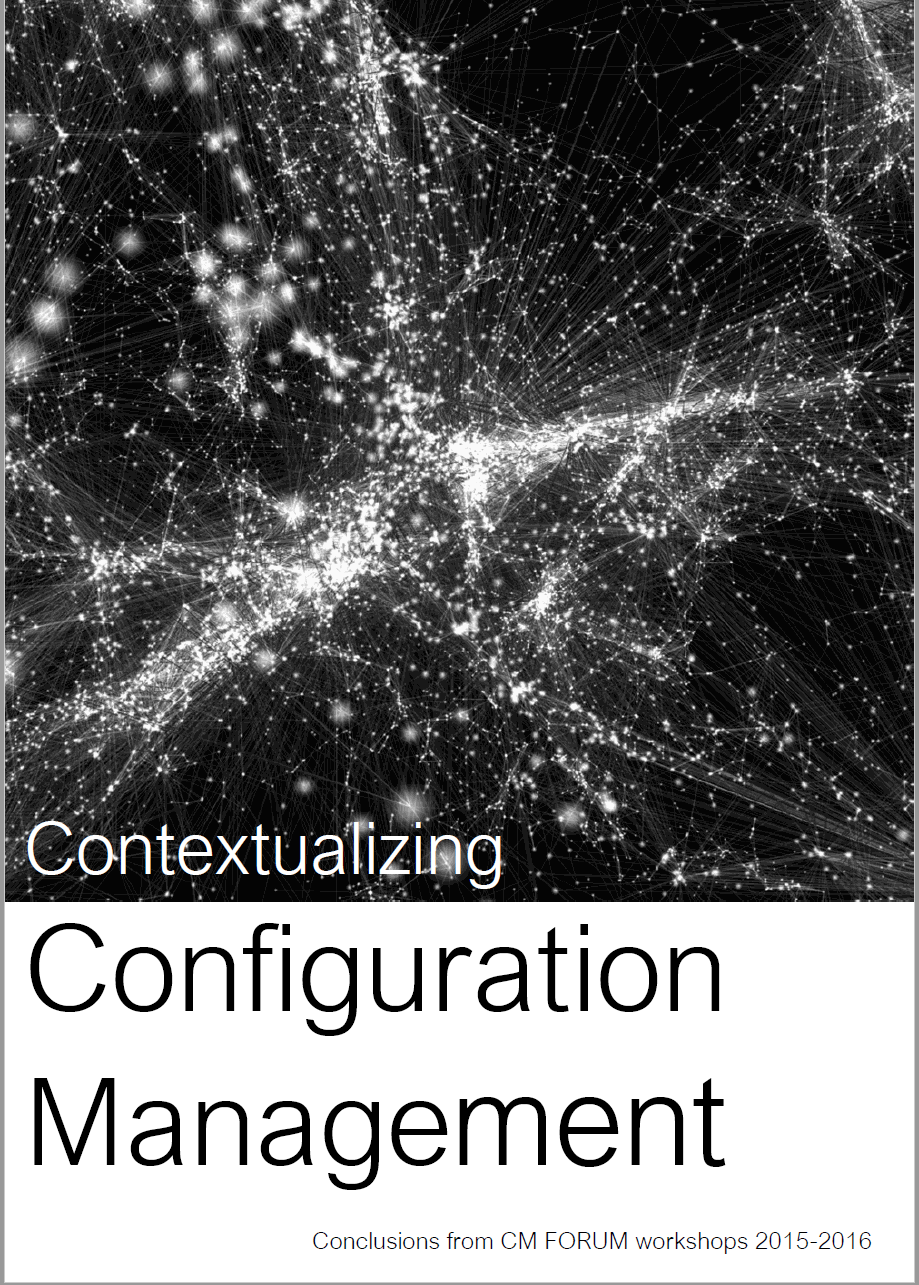 Every workshop theme has been placed in a new context, dependent on system, lifecycle phase and organizational approach to CM. A diversity reflected in this paper, which seven chapters offer different ways of contextualizing CM.
Introduction, Contextualizing Configuration Management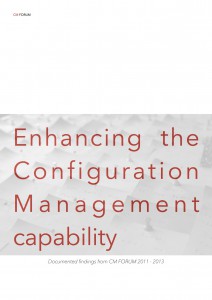 This paper is aimed towards Configuration Managers, CM policymakers, Quality Managers, Process owners or any other "owner" of CM that need to promote and support the development of CM both to decision makers upwards as well as to the practitioners and stakeholders in the organisation as a whole.
Introduction, Enhancing the Configuration Management capability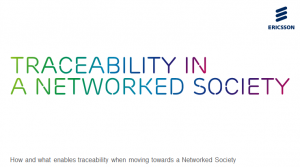 Standardized rules for unique indentification is one of the key issues for developing services and products in a networked society
Mikael Hjalmarsson presents how Ericsson prepare for the Networked Society at CM FORUM event no4, Kista, 2015-12-02.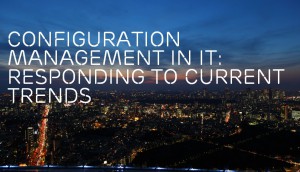 Well functioning CM is a precondiction when bringing Development and Operation together in DevOps teams.
David Bainbridge gives an overview of how CM relates to current SW engineering trends at CM FORUM event no4, Kista, 2015-12-02.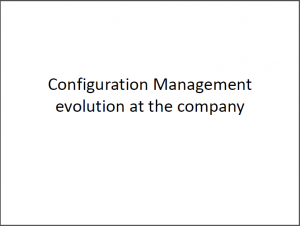 The key to evolutionary spreading CM throughout the Volvo CE organization has been a clear and communicative ppt slide with the "CM message".
Robert Niloson presents the progress of CM development in the Volvo CE organization at CM FORUM event no3, Eskilstuna, 2015-09-22.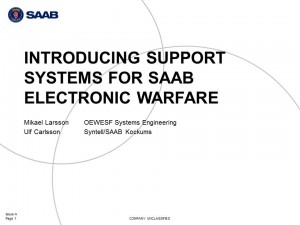 Saab as a supplier today has to think in systems and life cycles much more than previously when the aquirer did it for us.
Mikael Larsson presents Saab EDS approach to CM for support and sevices at CM FORUM event no2 in Järfälla, 2015-04-23.
The CM FORUM network brings strategists and practitioners together to exchange best practice on how organisations successfully can implement and enhance CM.
Tobias Ljungkvist introduces CM FORUM background and mission at the CM FORUM Kick-off in Stockholm 2015-03-05.
Developing a Configuration Management capability is key to achieve System Lifecycle Management.
Tobias Ljungkvist presents Syntell's approach to CM at the CM FORUM Kick-off in Stockholm 2015-03-05.
A common understanding of the importance of CM, KPI:s for change management and leveled CCB:s were the success factors for developing CM at VCE.
Per Kapfält and Margaretha Eriksson present Change Management at VCE at the CM FORUM Kick-off in Stockholm 2015-03-05.
The purpose of Configuration Management is to service and support the development organisation. Nothing more, nothing less.
Lars Bendix explains how CM can support Agile development at the CM FORUM Kick-off in Stockholm 2015-03-05.