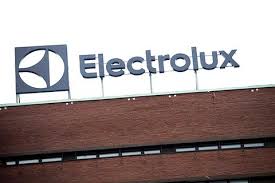 The presentations and un-processed results from the event at Electrolux is now available in the Resource section (click on tab "Workshops").
Some of the ideas captured will be further developed at next CM Forum event, taking place at Ericsson on Nov 19th. Invitation and more info will follow in a few weeks.
If you and your organization are interested in hosting a CM Forum even during the spring of 2020, it is high time to contact us, since we now start next years planning.